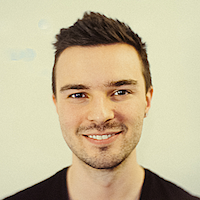 Hi, I'm Christopher Gimmer. I'm a growth marketer and serial entrepreneur.
In 2014, I left my day job as a comptroller to pursue my passion for entrepreneurship. Since then, my co-founder and I have launched several products and built a thriving bootstrapped business.
Beyond growing businesses, I'm passionate about investing and traveling.