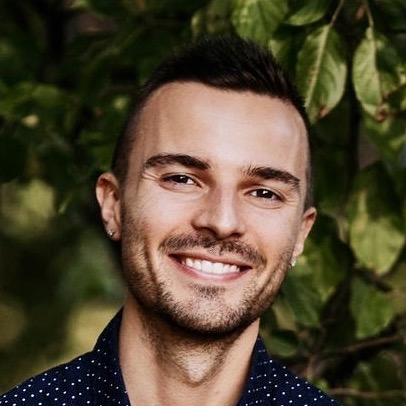 Hi, I'm Christopher Gimmer.
I'm an entrepreneur and the co-founder of Snappa; a SaaS app that helps non-designers create online graphics.
Since 2014 I've been bootstrapping businesses and learning a lot along the way. This is where I share some of my thoughts and experiences on business, investing, and personal development.
If you'd like to keep up, you can follow me on Twitter and join my mailing list: